I came up with the idea of a new podcast with a view to reaching students who may be thinking of starting a business or looking for a full time position with an organization.
The NextGen Business Podcast is aimed at YOU, our next generation's entrepreneur!
Linda OJ and Aaron Espindola are your hosts for this energetic and topical video podcast.
Join us for fun conversations covering topics related to entrepreneurship. Whether you're thinking about starting a business, or your career options, the NextGen Business Podcast will help you on your journey.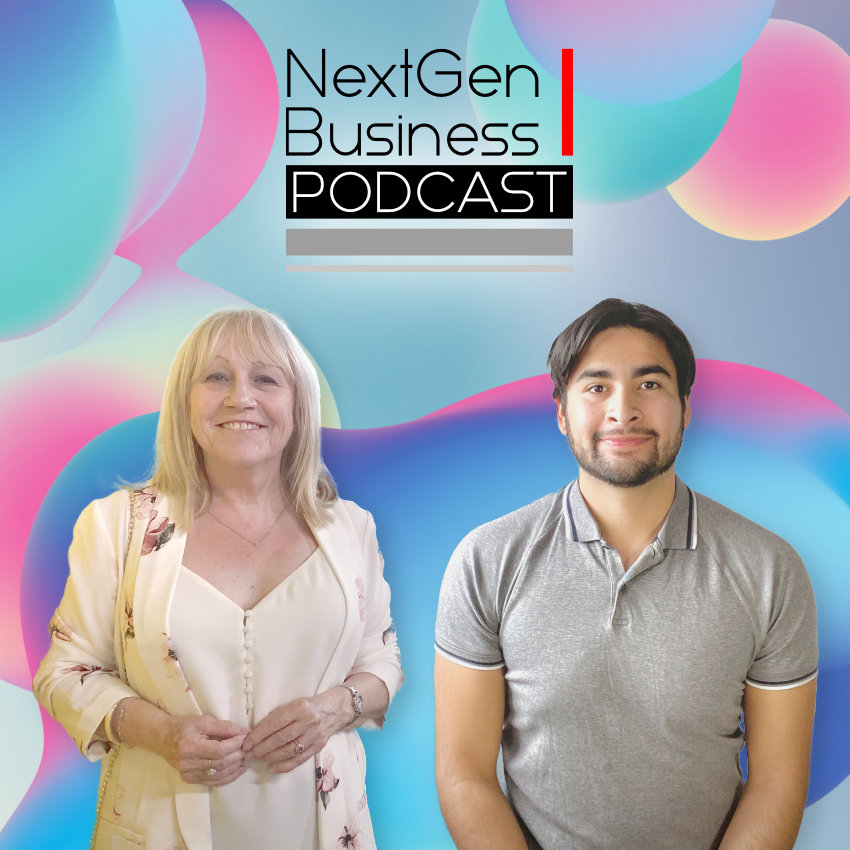 Guests
Our guests are awesome! You can check them out via this link https://www.nextgenbusinesspodcast.com/ Some of the topics have been
Studying Abroad
What HR Look for When Interviewing
Starting a job Remotely During #Covid19
Launching a new Business.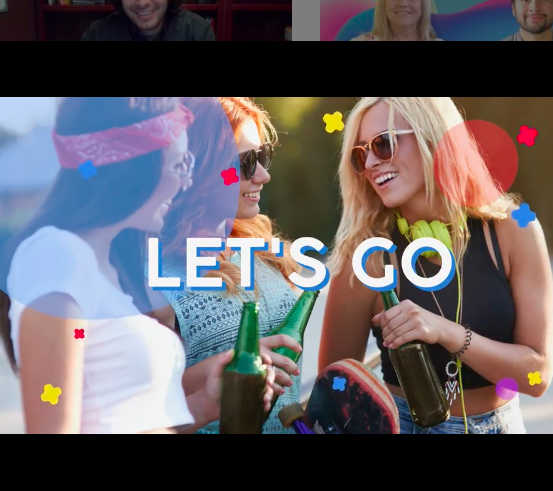 Subscribe
Please support us by subscribing to the our podcast:
https://podcasts.apple.com/ca/podcast/nextgen-business-podcast/id1552754709
and/or subscribe to our YouTube Channel: