Why?
You post on LinkedIn, and you walk away. What's the point of checking to see who has viewed your posts on LinkedIn?
Measuring the success of anything you do in business is essential, otherwise you could be wasting time and money.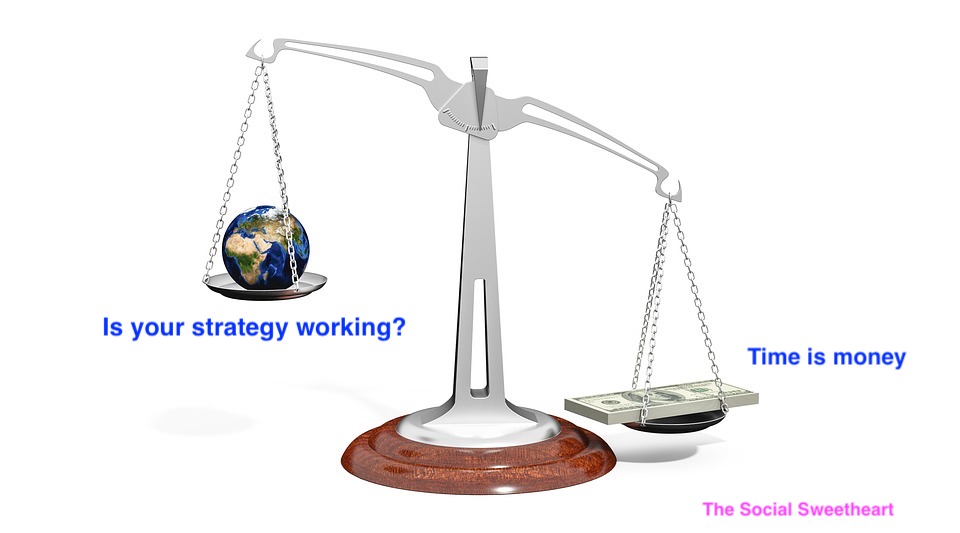 Your Posts
Why do you post anything on LinkedIn in the first place? If you know the answer to that you can move on to the next question.
Do you always post content that relates to your products, services? That's an easy one to answer.
If you know how to use LinkedIn effectively you will know that there are many reasons to post your content on LinkedIn.  You will also know that it's not always about your content, your products, your services, your business.
My Little Secret ( That's not really a secret)
I discovered a long time ago that my brand could become memorable, and gain credibility, by helping other brands do the same.
Now if this sounds too easy, it's not. For instance, you have to …
Believe in the brands you are showcasing.
Trust in the brands you are showcasing.
Like the brands you are showcasing
If you run around like a machine sharing other brand's content for no reasons at all other than you want to look good, you will fail!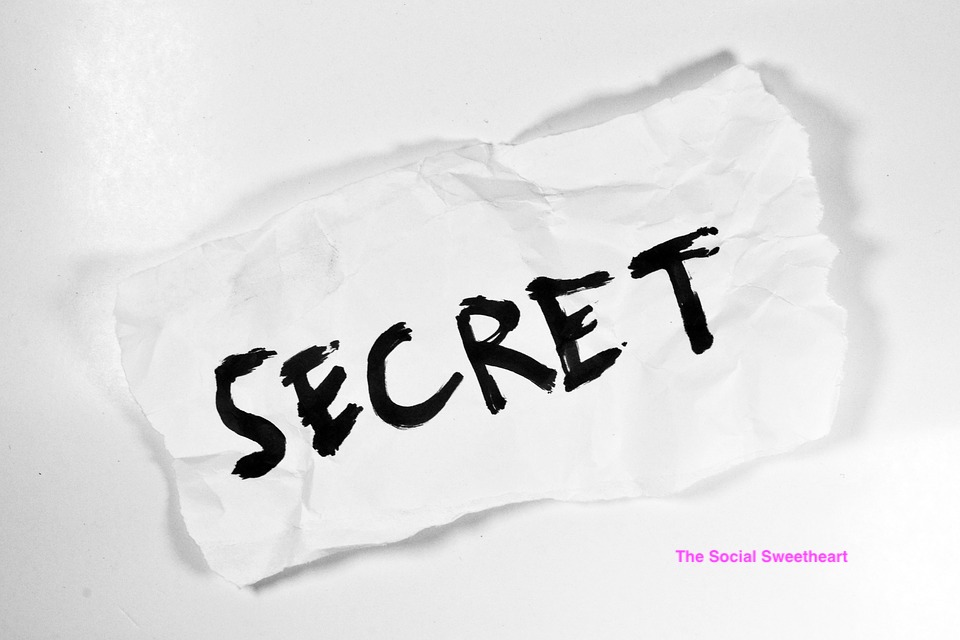 Trial and Error
When you first start posting on LinkedIn, it will be very much trial and error. Give yourself about a month and then start measuring which posts gain the most attention.
People Like Your Post
People Comment on Your Post
People Viewed Your Post
If no one is doing any of the above, then you know for sure one of two things is the reason. You are invisible, and so are your posts, or your posts are not interesting enough to attract people to notice them.
Research
Check out what posts on LinkedIn interest you and which ones prompt you to take action. The next step is to work on your strategy so that you know a couple of things:
Who are you hoping to attract by sharing your posts on LinkedIn?
What is your goal by sharing your posts?
Know how frequently you should post, and what are the best times that suit your target market. 
Practice Makes Perfect
It took me a while to work out which of my posts were popular, once I had gained that knowledge it gave me the advantage of knowing who was viewing my posts, and other demographics that can easily be found on LinkedIn when you are measuring the success of your posts.
Here is an example of a post I shared a few weeks ago, and which is still being viewed, 2,811 views and still gaining attention on a daily basis.
The above post attracts my target market. I can see this because of the LinkedIn analytics which are ready available for all of my posts. But, and this is very important, because I have included another brand ( not mine) in this post that brand also gains attention by being viewed.This benefits myself and the brand I am showcasing, it's a win win situation. The other brand appreciates my post and we have started to build a strong relationship, which in time will benefit us both.
LinkedIn
There are many reasons to use LinkedIn, and everyone has a different reason. In my case there are lots of reasons including :
Market Resarch
Visibility
Growing my Brand
Sharing my Expertise
Gaining New Connections
Referrals.
Enjoy
Above all enjoy what you are doing online. If you really like to post content, then do it. If you only want to attract new connections you don't have to post content you can just ask to connect to others. But, if you are in business for the long haul, helping each other definitely benefits everyone.