Make Your Brand Clear and Consistent
Whether you have been in business a day, or a year, or longer, don't confuse your potential clients, or the loyal clients you already have. You have a brand to build, and once you start posting, or commenting on certain topics via social media platforms you will be showcasing who you are and what your brand stands for; as well as what your business is about.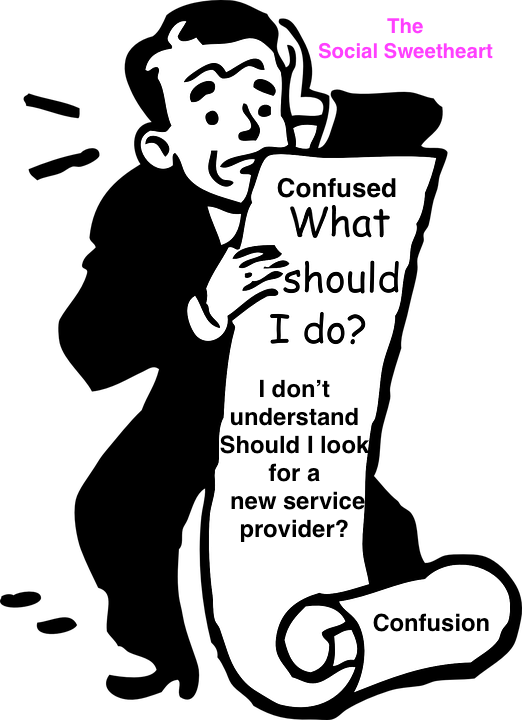 Establishing Your Brand
Simply put, you want to establish a brand that is recognized and your potential clients need to know why they are considering your products and services, but the message you share might be lost in translation.
An example would be if you were not consistent with your message:
You want to showcase yourself as a health & wellness advocate. Your posts are not consistent with your message because you sometimes flip flop over to the side of the 'why bother with a healthy lifestyle'. In a case like this it's OK to debate this, but if you look like you have changed direction and you are  not advocating certain elements of a healthy lifestyle, your readers will be confused.
You are not clear in your message. i.e. You post random 'rant's that are not at all clear and without a beginning or end, and not consistent with your perceived brand. This will also confuse your readers because they don't understand your message or reason for the 'rant'.
You complain and verbally stress out online about your lack of support, customers, success etc. Your readers will see you in a different light, once again the confusion sets in because you set out to showcase your professional image/brand and success. Your profile does not fit the message you are sharing and your message has no reason to be shared with this particular audience.
The above are just a few examples, there are many more.
Check out my video.
Know Your Brand
Know your brand, know yourself and know the message you want to share. Every business is different, as are you, so be yourself but be clear. Obviously you have a personal life, and if you can't succeed in bringing your personal and business life together online in a way that helps you versus hinders you, keep them separate.
I never talk politics sex or religion online, not only can it become very confrontational, I prefer to keep views on these three topics private. They are personal to me and nothing to do with my brand as such.
When I started my first business, Motivational Steps almost 17 years ago, I did not have a clear brand for the first few months, so I was gentle and considerate with the message I was sharing. I knew I was passionate, and I still am, about health and wellness, but I did not have the experience, or research to really showcase this topic as much as I would have liked. My confidence and expertise grew slowly over time and when the time was right and I knew it was time for me to add to my expertise and topics, I could do so and retain my professional image and continue to grow my brand.
If I was writing an article about health and wellness I would include my thoughts on the new 'no smoking laws' that came into force here in Canada many years ago. I did this with integrity and facts, not a 'rant' about who was right and who was wrong. There was a reason for my article and a beginning, middle and end. This certainly helped me be seen as an advocate for health and wellness and more people began to consider me to speak at their conferences, and also recognize my now growing brand.
Here is a letter to the Editor of a newspaper that I wrote in 2007
As you can see I ask questions and I pose facts, I do my best to initiate a discussion and this, in fact, is what happened, much to my delight.
When I decided to start speaking about small business growth, branding, networking etc, I did this because I had grown two businesses, knew my topic and had grown my expertise. I did not know it all, and still do not, it's a work in action, but I was clear in my message and outcomes to the audience or readers.
Consistency
Consistency is vital in all areas of our lives, but today we are talking about business, and it is essential to be consistent otherwise our potential clients will walk away confused and find someone else to do business with.
Business Plan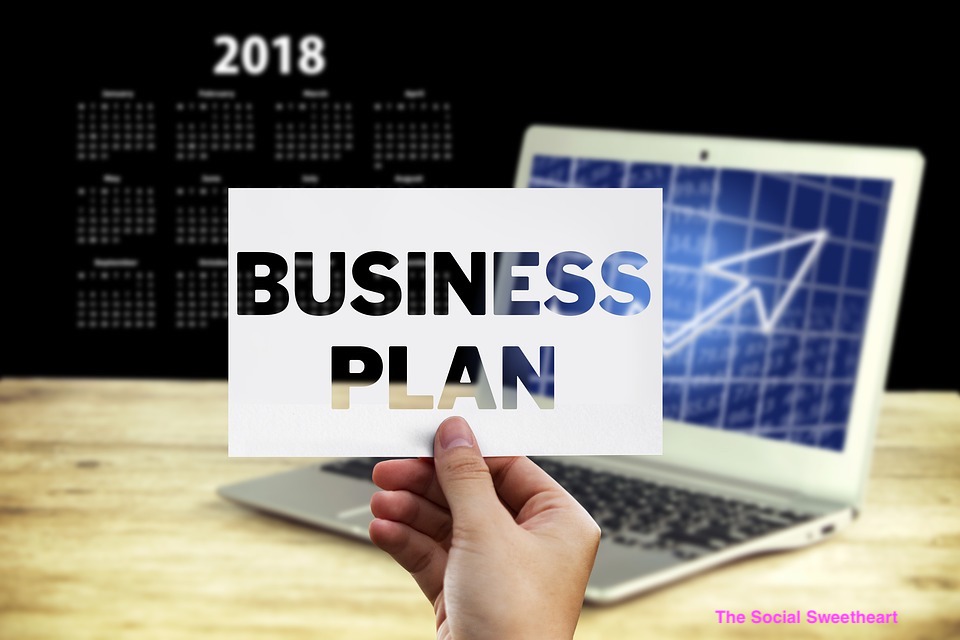 I would suggest you start with your business plan, be clear what your business is, know it inside and out, and know the message you want to share with others. This does not mean you will approach everyone exactly the same, because we all like to be thought of as individuals with different likes and dislikes. I for instance dislike the hard sell, and cold callers, whereas others might prefer that. The research you do before you start to sell should include knowing who your target market is and getting to know your potential clients ahead of time. Connecting to people online is a great way to research who they are, their likes and dislikes and also showcases you, so make it a great experience when people get to know you, not a confused one.
Above all do not confuse your potential clients.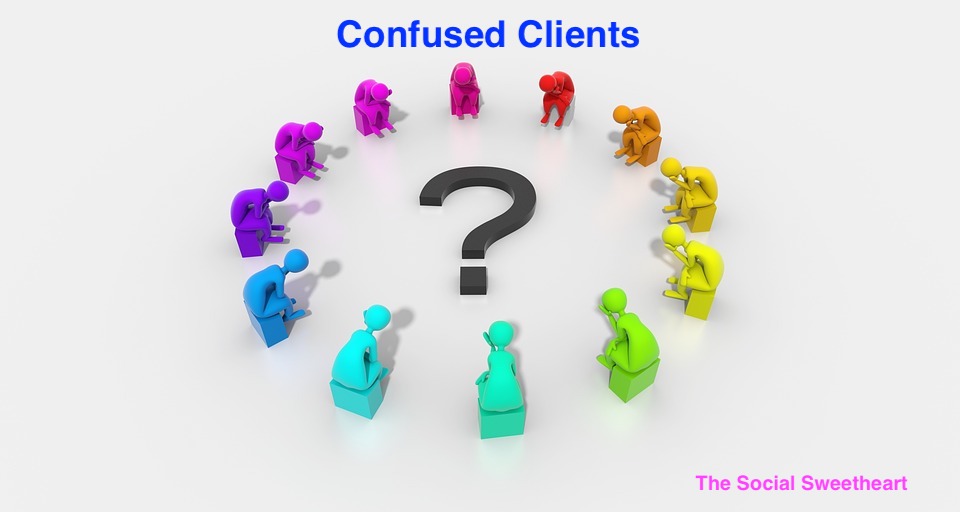 As a business consultant I am always happy to chat with you about your strategy. Contact info@motivationalsteps.