Profile Photo
What is the purpose of having a profile photo of yourself online? LinkedIn, Facebook, Twitter, Pinterest, to name a few of the social media platforms all want us to have a profile photo of ourselves.
I would suggest it is to ensure that the people who are connecting to us and want to get to know us recognize us, and if by chance we do meet in real life, face to face, we know who to look for in the coffee shop or restaurant.
One of the main reasons I love having my profile photo online is to gain more recognition for my online presence. I want to be memorable, I want people to know I have a nice smile and that's a great thing to have. People will know I am friendly, outgoing and I want to build a relationship with them.
Professional Photo
In my early days starting out as a professional speaker with my first business, Motivational Steps I could not afford a professional photo, but my husband and business partner Dave, did his best to ensure the headshot he took looked professional.
After a couple of years I was able to afford a head shot at a professional studio, and it did the job for a while but I never felt it was the real me, so to speak. The photo was taken in a studio and I had to pose in a very stiff way, which is not the real me. Always feel comfortable when posing for a head shot, and ensure the photographer knows your personality and the business you operate.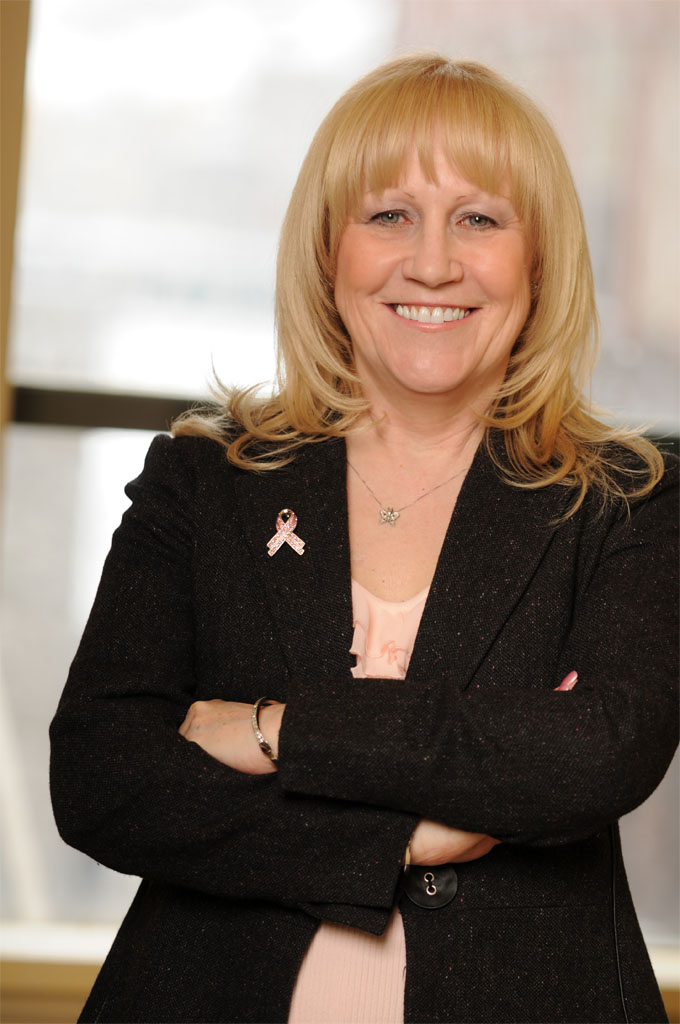 I found an excellent photographer by chance when I found a guy who we hired to take our wedding photos. He was able to shoot the exact look and feel that worked for me, my personality and my brand. It was businesslike, professional, but showcased my personality.
Last year after completed a re-brand for Motivational Steps I had some new photos taken, in a local park, and I love the photos. I look professional, I am smiling and I am walking my talk via my brand. Dave once again was the person who took these recent photos and we are both very pleased with them. We have many people complimenting us on these particular photos.
Today more than ever our clients want to feel we are approachable, so by sharing photos of ourselves that establish our friendly personality, or that we are human just like them, it offers an open door to build a loyal relationship between both parties.
Consistency
Consistency is very important in all aspects of our business. Our profile photo will change, over time, because we change. Our hair colour, our age, even our brand look and feel.
A few things that are not a great idea where your profile photo are concerned:
An old photo that does not signify you are 20 years older. Age is not the issue, confusion is.
If you don't want to use the same photo online make sure your hair colour is consistent in all photos to avoid confusion.
Don't use a just climbed out of bed or be dressed for the beach photo. Be fully dressed with tidy hair.
Confusion
Here is an example of a real life situation that I have and still do come across when meeting people for a coffee chat, as an example. I have looked around to see if my person was already sitting down in a booth or at a table. Not being able to see the person I am meeting I text or phone them and the reply back is something like  "I am here, opposite you in the next booth, can't you see me"? 
The reason I don't instantly recognize some of the people I meet is because they look completely different to their profile photos. This creates confusion and wastes time.
Change is Good
Having a profile photo benefits you and your business. Change is good, so obviously change your photo to fit your needs, whenever possible.
Phone of These Photos is Not Like The Other
Once again I reiterate, your online photos do not have to be exactly the same, but always be in the present. Posting old photos of yourself, or photos that do not suit your business/brand will not assist you.
People recognize me online and face to face. I do sometimes have different photos of me on my online profiles, and this could depend on if I am showcasing a certain awareness event, such as Breast Cancer Awareness, or some other such awareness month.
My face looks the same in each photo, I smile, and my hair colour is the same in each photo, even though I may be wearing  different dress for instance.
If one of your photos is not like the other, and your face looks completely different in each photo, think about the illusion you are creating and the confusion some people may experience.
As always I love to receive your comments, here, via email or via my social media platforms.