Attracting Clients
I am always happy to offer a one-hour complimentary business consulting session.
When I decided to become a business owner 19 years ago I had no idea how to approach building the foundations for my future success. I knew no one in the corporate world other than my husband, Dave. He was a great help as my first mentor, but I lacked other people's input and experiences.
Eventually I connected with people who were willing to help me, share with me, and of course some of those people became my mentors.
I discovered with help all those years ago how to attract the right clients for me. It's a natural process, an organic way to go.
Attracting clients in a less than authentic way does not lead to a lasting business model.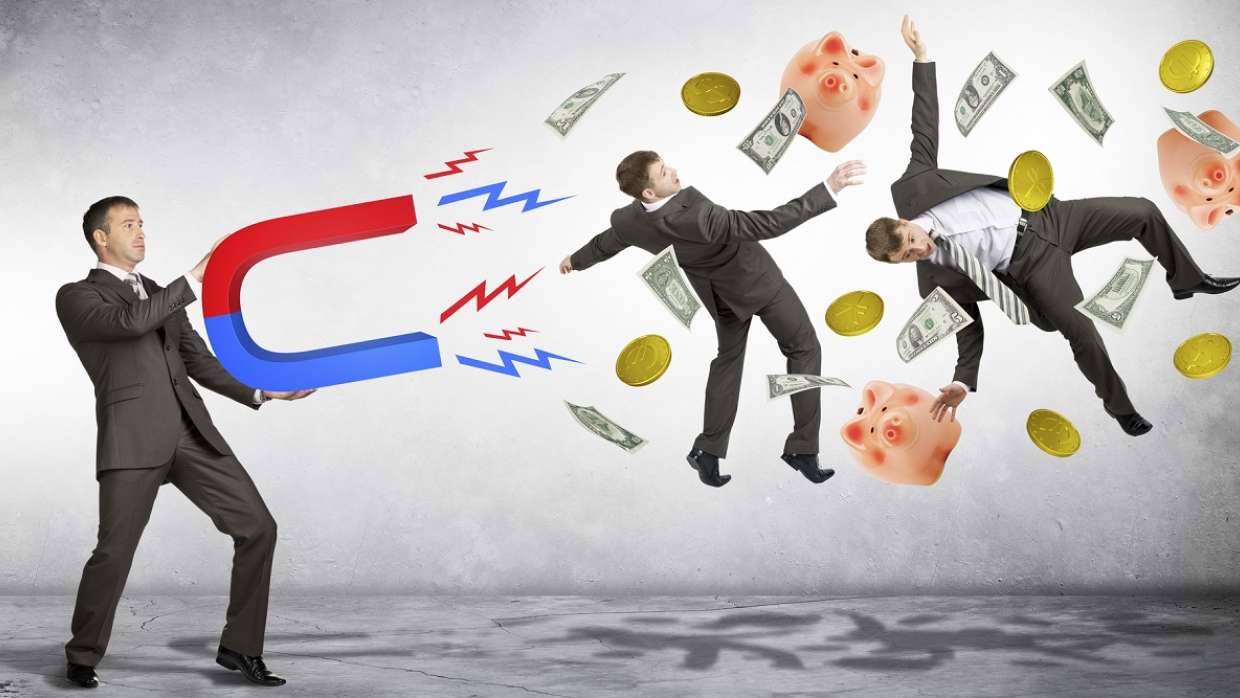 My One-Hour Complimentary Business Consulting Session
I offer this session because I could not find this kind of help for a long time when I started my first business. My goal is to make someone's life easier, and offer them a good start in business.
The one hour session I offer completely free can't go ahead without first knowing certain details about the person and their business. No one can offer a solution if they don't know what the problem is.
Before we begin I like to know the answers to the questions below:
Why – why are you in business?
What – what do you want to achieve with the one hour free session?
It is quite normal for people to say they don't have answers to the questions. In this case we would dedicate our one hour consulting to discovering the answers.
If a business owner has been struggling for some time the list below is an idea of some of the topics we cover:
Research
Trusted relationships
Branding
Networking
Social Media
Sales
The one hour sessions is valuable to both myself and the business owner. We have discovered what is holding them back from moving forward. My one hour session is of value to the business owner.
It's easier to pay for someone to do the research, or branding, as two examples. Sadly, this often leads to confused branding objectives due to either lack of research or the wrong kind of research completed by a third party. Knowing how to out-source anything related to your business is crucial. Knowing the right organization to use is also very important. This can save money and time.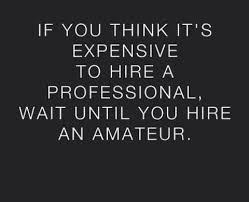 After The Complimentary Consultation
The person who took advantage of the free one-hour consulting offered by me has more understanding of their strategy and what they have to do. Valuable information that will help them achieve their goals. I do gain clients by offering this free consultation. It builds trust and an understanding of how I can help them