Start at the Beginning
The world is saturated with small businesses today, and it can seem overwhelming and the fear sets in. Don't let this put you off, concentrate on what you are doing at this moment in time. Stay in the present, the here and now.
The first step would be to identify your niche, and make that your focus. Don't get side tracked and distracted and think you can do it all. You may see other people who have been in business a lot longer than you growing and diversifying, but it's not necessarily the time for you to do that. Rushing the process could mean you market yourself, with no brand, and no one knows who you are. You are not memorable, people will not trust you enough to buy your products and services.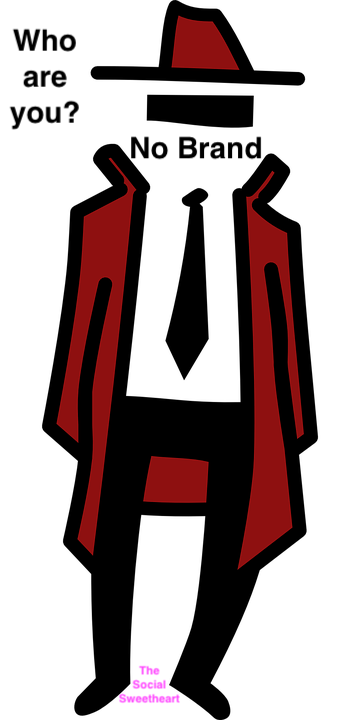 Know Your Own Brand
The second step would be to know your own brand, and by that I mean work on building a strong brand that is recognizable and different to other brands. You want your brand to stand out from the crowd and above all you want people to talk about your brand. Brand ambassadors are what you are working towards.
I always ask my clients to share with me their own favourite brand. Often this request is met by a blank look on their face and they tell me they don't have a favourite brand. If that's true then they must be shopping for their groceries, clothes, computers and phones with their eyes closely shut and have no knowledge of where they are spending their hard earned money!
I love Apple because of the look and feel and simplicity of their products. I remember the Apple logo and the marketing, I recognize their brand at a glance. This simply means I am ready to share my love with others so I refer Apple and I am one of their brand ambassadors.
Ensure Your Brand is Recognized
You want to be remembered, you want people to think of you as their favourite brand and purchase your products and services and refer you to their friends and family.
Begin at the beginning when planning your new business; otherwise you might have to go backwards in order to go forwards.
Focus on your own niche and build your brand first. Be unique and don't try to be someone else.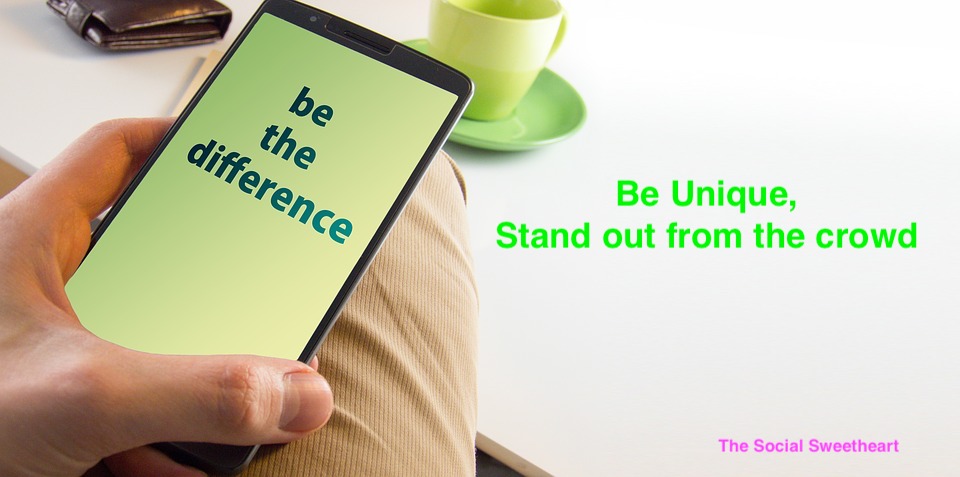 It's OK to admire other people's brands but you want to be different from everyone.
I am here to ensure you don't have to do it the hard way, I can offer you simple tips, ideas and strategies to assist you every step of the way.
Why not share your ideas, tips and ideas on how you are building your brand, your business and your customer base?