Your Passion Got You This Far
You had an idea, you loved what you were doing, so you thought you would turn your idea into a profitable business. You were passionate about your idea, your business, but for some reason you kept coming face to face with a brick wall. Your passion got you this far, so what do you do now?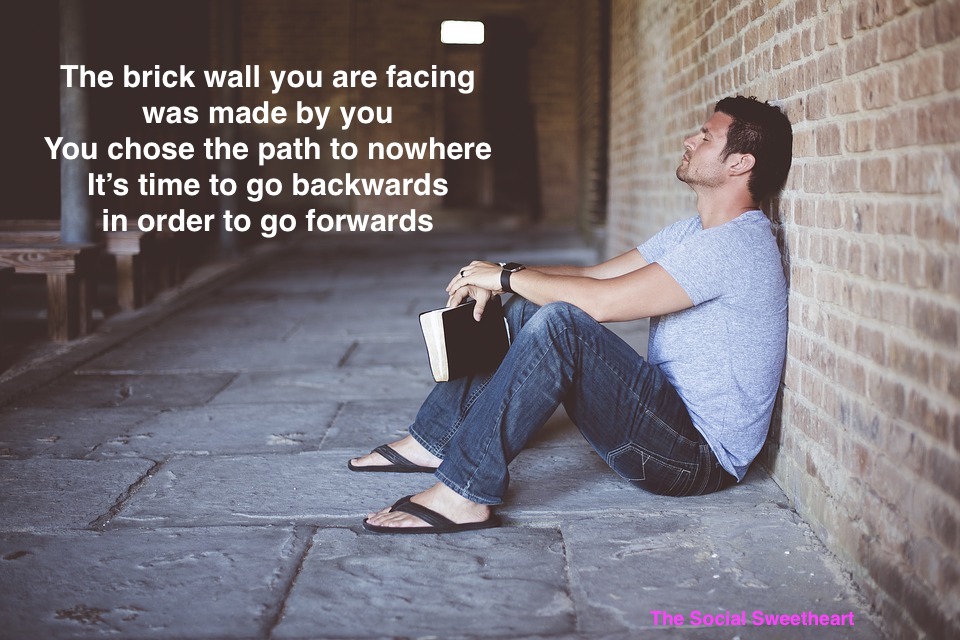 Plan, Prepare, Prioritize
I remember all those years ago when I realized I had found my passion. When presenting to an audience I held their attention, they liked what I had to say, they were motivated and ready to go. My excitement was over the top, I knew I was going to be a successful motivational speaker, I would travel the world and become well known.
The truth of the matter turned out to be, no one knew who I was, I had to remedy that challenge, and I set out on my path of hard work, discovery, planning and preparation. I did not make any money in those first 6 or so months, and this is because my time was taken up with all the background work it takes to build a successful business. I researched, I chatted to people, I worked on articles to post online, I built my brand, it paid off big time.
Believing You Can do it
If you believe in yourself others will believe in you. Be yourself, be honest, and ask for help. Your passion got you this far, you don't have to do it alone. People today are always ready to mentor, often for free, when they know for sure you are willing to do the hard work to build strong, solid business foundations. Patience is a virtue, and slow growth is much better than a fast trip to the top, which often leads to a fast trip to the bottom, and that hurts a lot!
Start Again
There is no way to get past your brick wall, the wall you built surrounding you and hiding you from the world. Go backwards in order to go forwards, take the time to do the things you failed to do so in your rush to be successful. Starting again is not a failure, it shows your strength.
Follow Your Passion
Follow your passion but know that it will take hard work to follow through. You can be successful, never give up, I followed my passion and look at me now. A couple of steps you should ensure you have taken would be:
Research your business, target market, competitors.
Plan your brand, your brand strategy and be consistent.
Build trusted relationships via networking, be seen to be seen, this also helps you become recognized and memorable.
Plan, Prepare, Prioritize.
Build an online brand, credibility and trust.
The above list is just an idea of some of the work I had to do before achieving my success, it worked, so why not try it for yourself?
Thanks for reading my new blog post, as always keep those emails coming, I love to hear from you.