Adding Graphics to Your Content Online
We all love to add graphics to our online content, and this is because it has been proven that content with graphics that are colourful and stand out gain more attention, and people are encouraged to read more.
But, and this is the kicker, a few years ago I had added an image to content I had posted online which, because it did not belong to me ( I had not created the content), resulted in me breaking the law!
I only discovered my awful mistake when I received an email from a company acting on behalf of Cartoon Stock. Obviously Cartoon Stock would have preferred me to pay for the privilege of using their graphic. The letter informed me I had a certain time frame to pay them a fee, otherwise they would take me to court. I paid the fee. My only line of defence was ignorance, I honestly had no idea I was doing anything wrong. Another well known stock image owner is Shutterstock. You can plainly see the name of the owner of the graphic right across it, so I guess I should have opened my eyes and thought before I acted.
Graphics You Can Use Free of Charge
There are public domain graphics that you can use without fear of getting into trouble. It is getting more difficult to find these though because the well known companies who buy the right to sell the graphics are moving fast to ensure not many are available for free any more.
You can use graphics that have a Creative Commons (CC) license. Be careful though because a CC license is just that: a license. You need to read its terms and conditions and see what's allowed or not.
Some terms and conditions state that you can use a graphic on your website but not as artwork for your published book. Obviously if you seek permission this may be possible, whether or not a charge is incurred depends on the individual graphic and owner.
Create Your Own Graphics
Many people including myself use photos or graphics I have created myself. I always make sure I brand my own content and graphics. If I am using a certain photo for the Social Sweetheart I always make sure that name is included and visible on the graphic.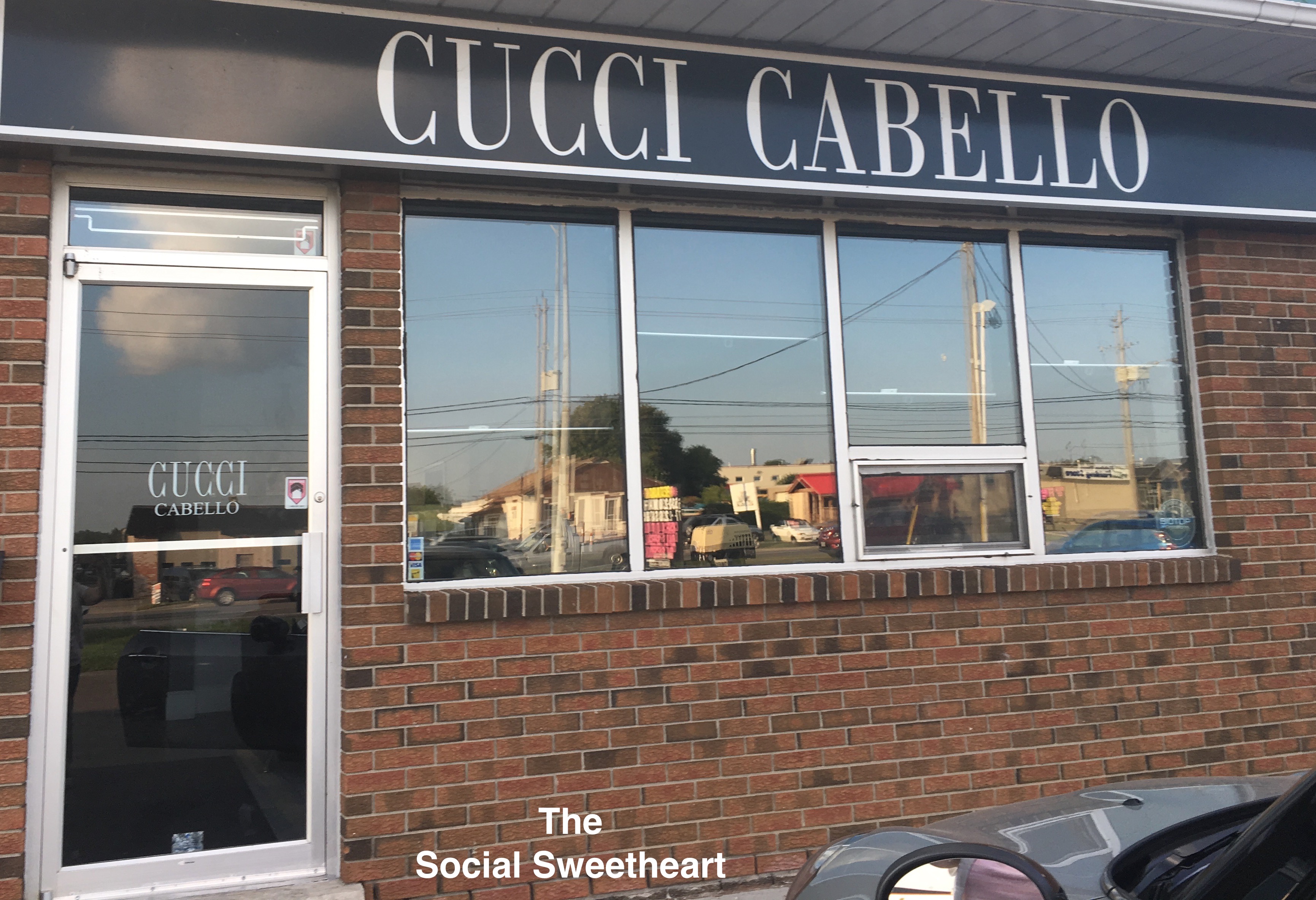 The above photo is one I took myself and it's a hair salon owned and operated by one of my first mentors and often sponsor, Tony DaSilva, Cucci Cabello. In the past I have filmed a short YouTube video at this location relating to my second published book, The APE Philosophy, For Everything Money Can't Buy.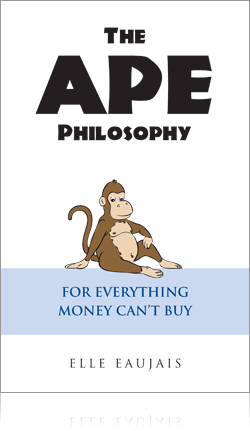 Last year Tony hosted and sponsored my Ontario, Canada, book launch for my third book, Business Networking in a Nutshell, Secrets From The Social Sweetheart, at this location. I have added the graphics, which are my own photos, to share how easy it is to do this.
A Picture Paints a Thousand Words
People have a very short attention span, to in order to ensure you grab your audience's attention immediately, adding a graphic or two to your content is the way to go.
Use visuals that effectively showcase the message you are sharing.
It has been proved that our brains process visuals faster. Retaining more information visually appears to be easier, than reading the written word.
Visuals allow you to gain more engagement from your audience.
Your communication when it includes visuals is memorable, compared to content with no visuals.
Here is a graphic I created for an online post, it's colourful, fun and the words speak to the audience.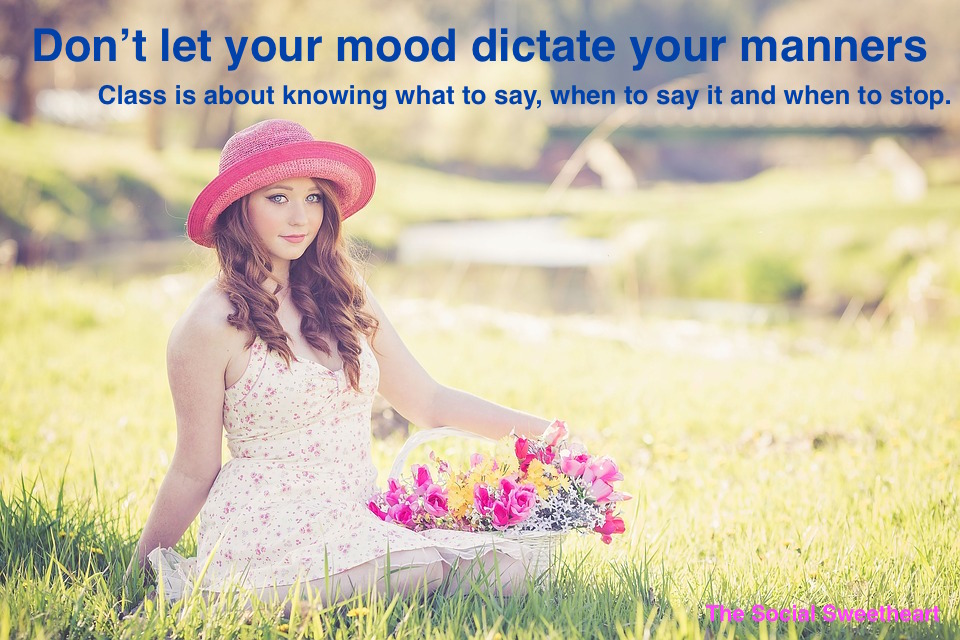 Visuals Can Increase Your Brand Visibility
When adding graphics to your content make them fun, but above all, ensure they relate to your brand specifically. The aim of the game is to get noticed and for the audience to read your content.
Allow your personality to jump out and be seen when adding visuals to your content.
Most of the social media sites allow graphics and in some cases the written word is not needed, and a well designed graphic can share your message adequately.
If you are in a business where graphics enhance your products and services primarily, I would suggest using:
Pinterest
Instagram
Snapchat
Flickr
WhatsApp
Of course, all the other social media sites are also useful:
Facebook
Twitter
LinkedIn
YouTube
Tumblr
Reddit
Once again I want to stress, make your content fun, descriptive and welcoming. People do business with people they like and trust, which means your marketing efforts should be transparent, open, and friendly, because you are inviting someone "in to your space".
Good luck and as always keep the emails coming, feel free to connect with me online and your comments are always welcome.