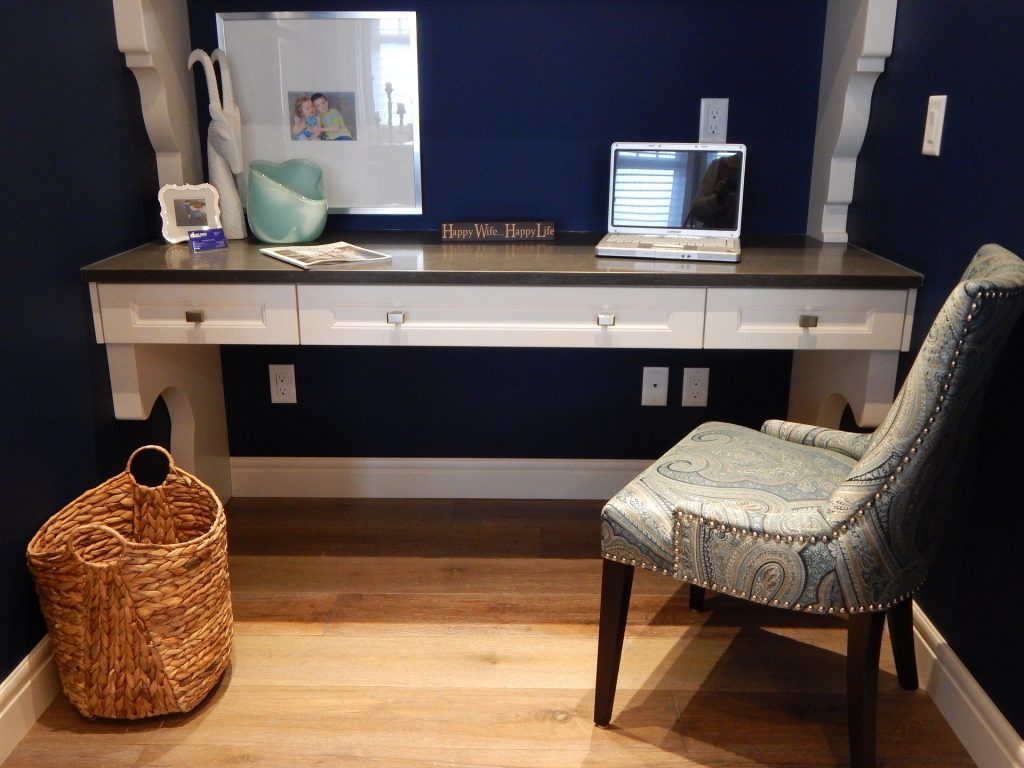 Ensure you have a dedicated space to work so that you are not disturbed and can concentrate on the work in hand.
Set a regular routine. This will enable you to get your tasks completed.
Take a break mid-morning. Enjoy a refreshment, either alone or with family members etc.
Conference calls virtually via Skype or Zoom, as examples can accommodate more than one person at a time.
Using a desk calendar or a wall calendar can benefit you and your family. Colour code family stuff, so that they can see you are available.
At lunch time if the weather permits and you have a garden or space outside thats relatively quiet sit outside to enjoy lunch. Take a walk around the garden or some gentle exercise in your home.
Expect the unexpected. Challenges will arise from time to time. Decide which ones are urgent and how you will delegate work.
Last but not least staying motivated can be difficult. Stay in touch with colleagues, connections, friends and family. Share your feelings and if you need help talk to your health provider.