I was introduced to Christopher Ahlberg by my husband, and business partner Dave. More recently I invited Christopher to have a conversation with me via my Conversations Video Series and he very kindly agreed.
My interest in Recorded Future stems from Dave, who is also in the field of cyber security. Cyber Security is a very fashionable topic at the moment, and because of this I like to understand it in a very simple fashion because it obviously helps me personally. I think cyber security scares some people, and also because people are human beings I do not believe that anything can be 100% secure. People create some of the security challenges, but this is human nature.
Christopher shared his success story and how Recorded Future came into being. He sold his first company for $190m and has just sold his latest venture for $780m.
"Integrating intelligence into existing security programs can empower your team to act quickly and confidently. Download the new second edition of our popular book to make your move toward security intelligence." Recorded Future –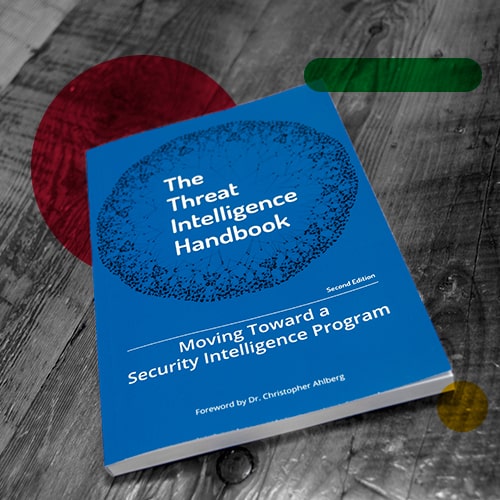 You can find out more about Recorded Future here: https://www.recordedfuture.com/
Cyber security might not be something you would put under the umbrella of "motivation" but in this case in particular, Christopher and his team were motivated to work in this area. This in turn has motivated their target market to work with them.
Motivation is a big part of anyone's success but no one can do it for you.