Brand Elements
Your brand image will be judged, and people will make their own minds up about whether you are a brand they want to work with and be loyal to, or not. In the first few months of your business its essential to be memorable and not invisible.
Every brand has similar elements to start off with. The ultimate desire is to add your own unique look and feel to your brand in order to become memorable and have a magnificent brand image.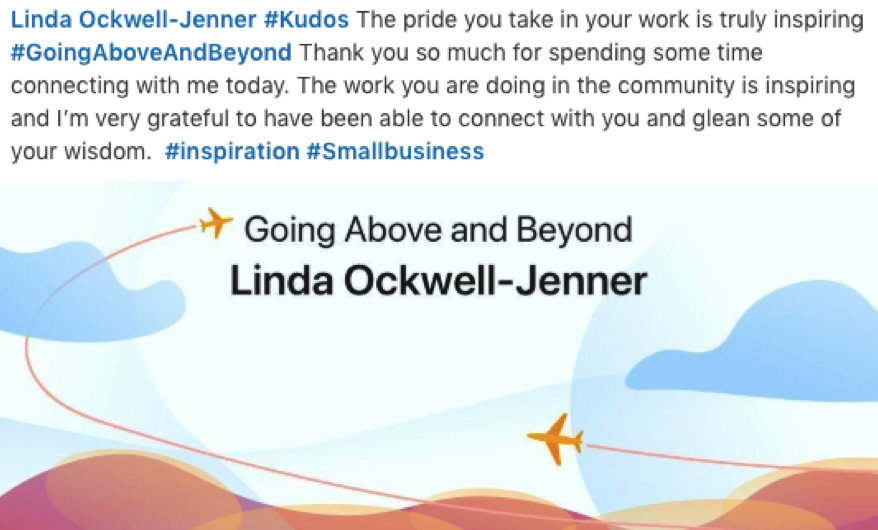 If you take a look at one of my brand elements, which is my credibility and trust I have built over time. This has meant I have loyal brand ambassadors. You can see by the graphic above, the messages people share about me are consistent. Consistency is a must have for any brand. My brand is known for the work I do with small businesses via my consulting and mentoring.
Brand Image
Whether you hire someone to work with who can build your brand, or do the work yourself it's about your brand image. Along the way your brand image will become recognized. Ultimately it is about what your clients want, need, and recognize, that your brand can offer them. They will become your clients for many reasons but without having a brand it's difficult to stand out from the crowd and become noticed.
Some Tips From Me
This short video offers some simple tips to recognize how to build some elements of your brand.
As always feel free to contact me if you are thinking about building a new brand or re-branding, as a business consultant I love working with people around the globe to create the vision for their brand, and make it a reality!
inf@motivationalsteps.com
www.motivationalsteps.com