Your Small Business
You followed your dream, your set goals, and you are now operating your very own small business. Well done! You have taken the first step to creating your success. I have been there and done that and I am still enjoying owning my own two businesses, and the lifestyle that being a business owner offers me.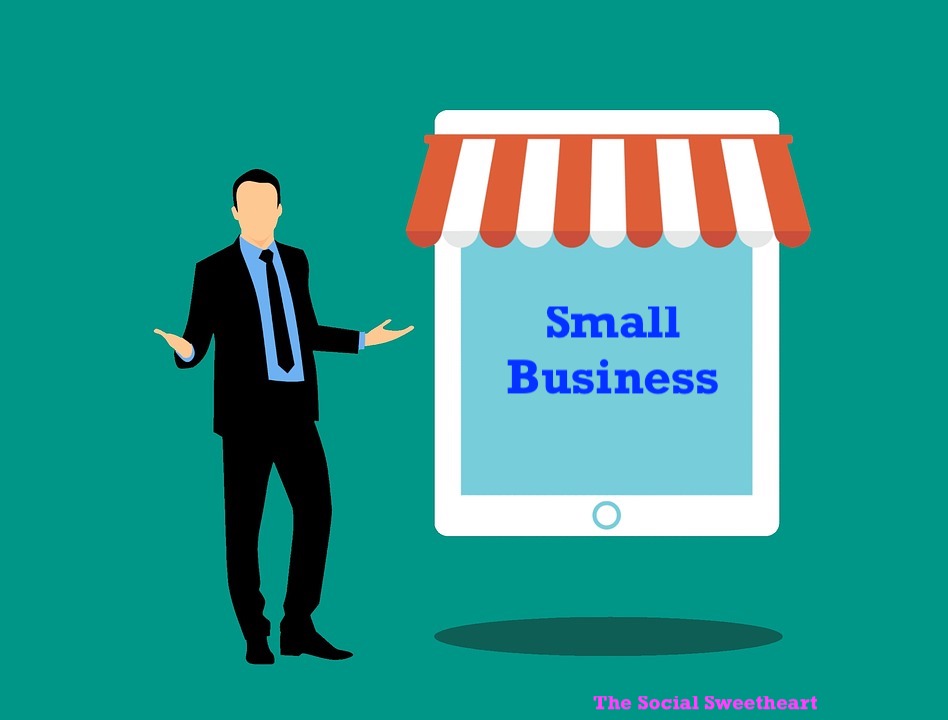 The Early Days
The early days are very important to ensure business growth. How you actively build those strong foundations can determine the future success of your business. The people who rush the process find themselves either giving up, or going backwards in order to go forwards.
A Strategy
As you know I am a business consultant, I speak at conferences and special events, often as the opening Keynote Speaker, I am an author to 3 published books, I host two podcast's on iTunes, and I have my own TV show called The Small Business Show.
I travel the world meeting my clients, enjoying sightseeing in between speaking at conferences,  and my life is truly wonderful.
Yes, my secret is always having a strategy, a plan, a goal, and knowing that these can change, but without them I would not be where I am today.
Not Enough Time in The Day 
One of the common challenges we all have today is not having enough time in the day to take care of everything we need to do.
Every business owner faces this, but the solution is to step back, look at all your business related tasks, look at all your personal related tasks and use a spreadsheet, or a calendar to become more organized.
It is very much about the choices you make with your time. It is also about not over promising and under delivering where your clients are concerned.
Stress is evil and can mean you suffer health challenges.  By being more organized and having time frames that work for you, you will not succumb to as much stress. I can't promise you will never be stressed unfortunately.
Feeling Overwhelmed
You have followed the steps I suggested, but you are still feeling overwhelmed. The idea is to discover why this is, and be honest with yourself otherwise you will not be able to move on.
Make a list of the tasks, problems, thoughts that take over and worry you, some suggestions would be:
No time to network to meet new clients.
Not enough budget to advertise your products/services.
Not able to take care of accounting and you keep getting behind with this task.
Finding time to spend with family is becoming stressful.
If I take the third suggestion in my list, not having the time to take care of your accounting for your business. I would think about if there is a family member, or a trusted friend who can take over this task if you are unable to hire a professional at this time. If you do have enough budget to use a professional book keeper or accountant this would be the way to go.
Choices
The choices you make can either further your business, or unfortunately, mean you have to go backwards in order to move forwards.
When you decide to plan, prepare, prioritize you have the beginning of a strategy. If you don't get it right the first time look at what did not work and start again. Rushing will not solve your problem.
Good luck, and as always, feel free to contact me, via email, phone, text, or on any of my social media platforms if you need help, tips, ideas etc. I am always happy when clients engage me to work on their business strategy, it is an enjoyable and fun process.