Does Everyone Bake During Challenging Times?
Unless you are an alien who has come to visit from Mars, you will know that planet Earth is going through a serious pandemic #Covid19.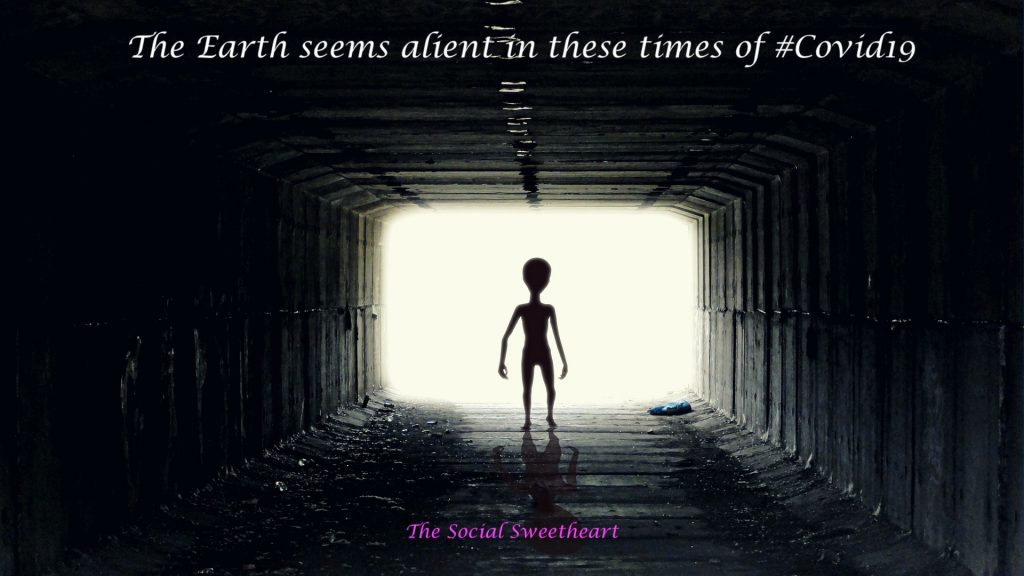 Live
We need to live. We need to work. We need to create.
For those of us who own a business we have been going through exceptionally challenging times. Some of you may have had to close your business until the pandemic is deemed "over", others may have closed your doors forever.
During any time of crisis the ability to live through the dark times and see the light at the end of the tunnel is not as easy as it seems. At the moment I believe we are all struggling just to be able to live.
Work
As I have said many times, it's not as easy to be able to carry on working during the current crisis. But, it's not easy at any time to work through any of our challenges. If we have an employer who is understanding, we may be able to take time off work. The person who is building their business alone, and is suddenly hit with an unexpected challenge, may have to make the choice to tell their customers they can't work on their order due to an emergency. This could result in loss of income and, maybe loss of clients.
Create
I am aware that the whole world seems to be baking. Evidently the stores have run out of flour and other ingredients at times. My baking days ended when my children became young adults.
The ability to create, especially during a crisis, is often necessary to get us through. Whether we are creating a work project, a school project, or baking a cake, creating something brings us a sense of satisfaction.
I may not be baking but I am creating. My love of writing gets me through. I also love to create opportunities for my clients; another example.
To create means: "cause (something) to happen as a result of one's actions".
Live, Work, Create.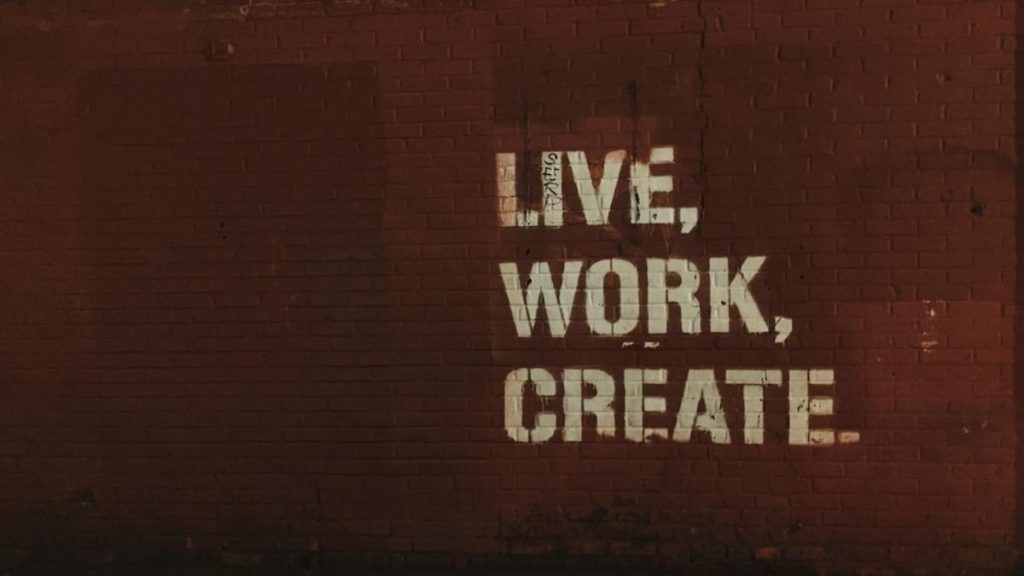 Living our lives, working to pay our bills and creating whatever it is that is important to us is what we are meant to do.
We all have challenges on our journey through life. How we live through those times, how we work around the changes, and how we create a life for us impacts not just ourselves, but others who are important to us.
As long as you continue to create you will achieve your goal.
As always I can be contacted for more information: ann@motivationalsteps.com ann@motivationalsteps.com